Don Chapman
Don Chapman
Member, Panel of Investors/Resources: Corporate Advisor & Director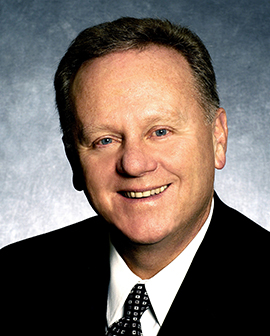 At General Manager at Corporate Software Canada Ltd., we quadrupled revenue and led the company to the No. 1 position in the Canadian software reseller market.
As Vice President of SHL Computer Innovations (ComputerLand), I held a variety of VP positions in marketing, business development, sales, and HR. During my tenure, I was instrumental in growing company revenue from $100 million to $400 million. This was achieved through innovative marketing approaches, business mergers, and sales productivity growth.
At Remanco Systems, I was Vice President of Sales, Marketing and Support, and for over 17 years, excelled in various senior sales and marketing positions years with IBM Canada Ltd.
(Contact me at 647 274-9559 or at donchapman@rogers.com)
To save time, you may click below to find out more: