About
In this Age of Innovation, Artificial Intelligence (AI) is poised to grow at exponential rates, disrupt practically every industry, and boost economies.
At a grassroots level, however, the issue of how to spur the expansion of start-up AI companies is a complex one. While there are plenty of accelerator and business incubator programs around, AI ventures are much more expensive, time-intensive and risky.
Stalling progress of many AI firms has been the lack of an organized funding source – until now.
Enter the 8 Billion Acts of Innovation venture capital TV show, focused exclusively on artificial intelligence. Recently introduced in Toronto, Canada by investment visionary Taimour Zaman, AI companies present their business cases and compete for venture capital financing. It's the only show of its kind in the world, now being viewed by over 3 million people.
$20+ Million of Funding per Show
The show's panel of investors are senior 'C-level' executives whose job is to assess AI companies' business and financial potential. The funds are put up by Curah Capital, a Toronto-based private venture capital firm involved in real estate and technology.
Mr. Mohammed and Mr. Zaman's objectives for their show:
1) Worldwide popularity via expanded TV coverage
2) Attract top AI companies from across the world
3) Award ever-larger funding amounts, and
4) Develop financed-firms into celebrated successes
The 8 Billion Acts of Innovation AI TV show is the future, televised in the present.
Seeking venture capital for your AI firm? Apply now and/or check out our AI Company page.
Excited about the commercial and networking opportunities? Learn more on our Sponsors page.
Interested in being in our TV studio audience and having an inside edge on how AI technologies can benefit you and your organization?  Learn more on our VIP Guests page.
The TEAM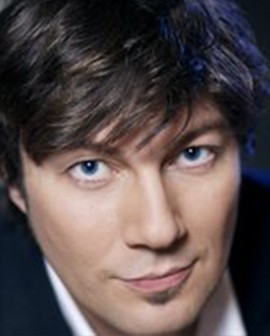 Member, Panel of Resources: TV Show Director, Producer, and Interviewer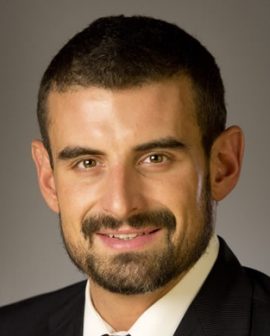 Member, Panel of Resources: Talent Management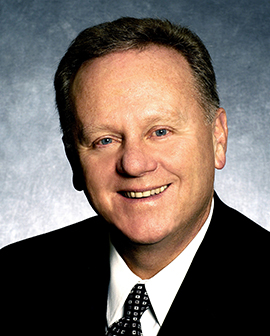 Member, Panel of Resources: Corporate Advisor & Director